Please
call or email
in your orders prior to arrival at our warehouse. Hours: Mon–Fri 7am-5pm; Sat–Sun Closed.
Ag Spray & Fertilizer Injection Equipment » 10 subcategories
Landscape Irrigation and Materials » 16 subcategories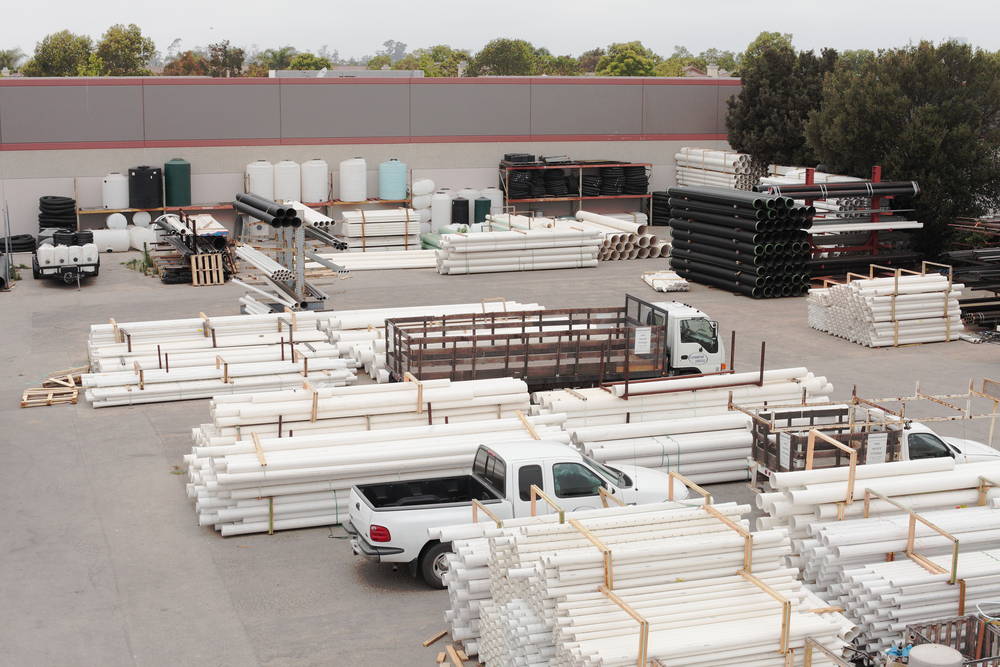 Understanding that selection and fast order fulfillment are critical in our industry, we invest heavily in ensuring that we are well-stocked at all times, carrying over one million dollars in inventory.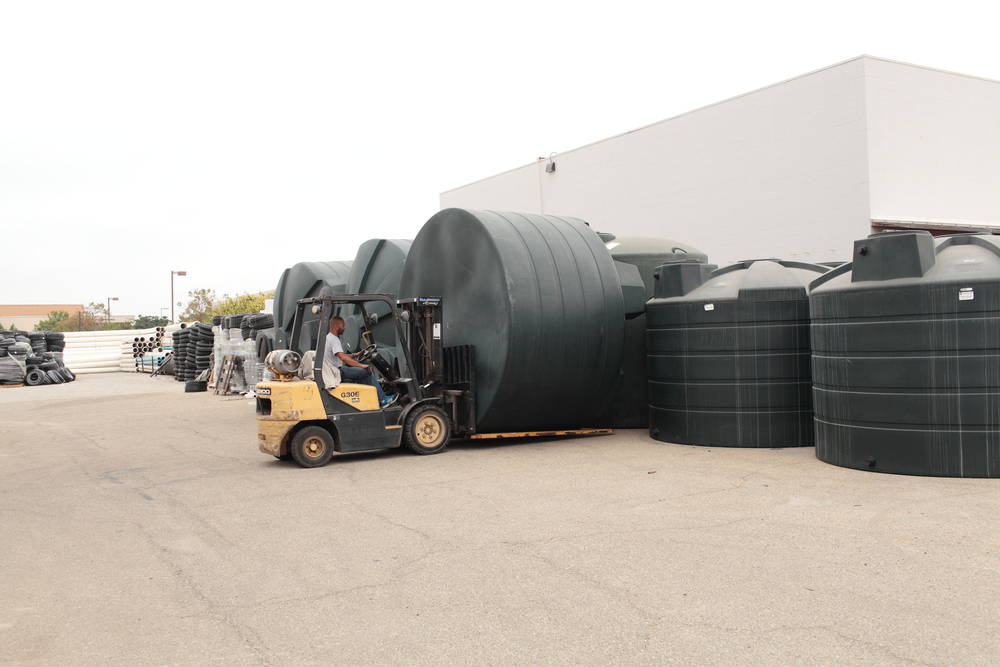 No product is too big for us to keep in stock, including these 5000-gallon bushman vertical water tanks in our overstock area, ready to ship at a moment's notice.