Please
call or email
in your orders prior to arrival at our warehouse. Hours: Mon–Fri 7am-5pm; Sat–Sun Closed.
Delivery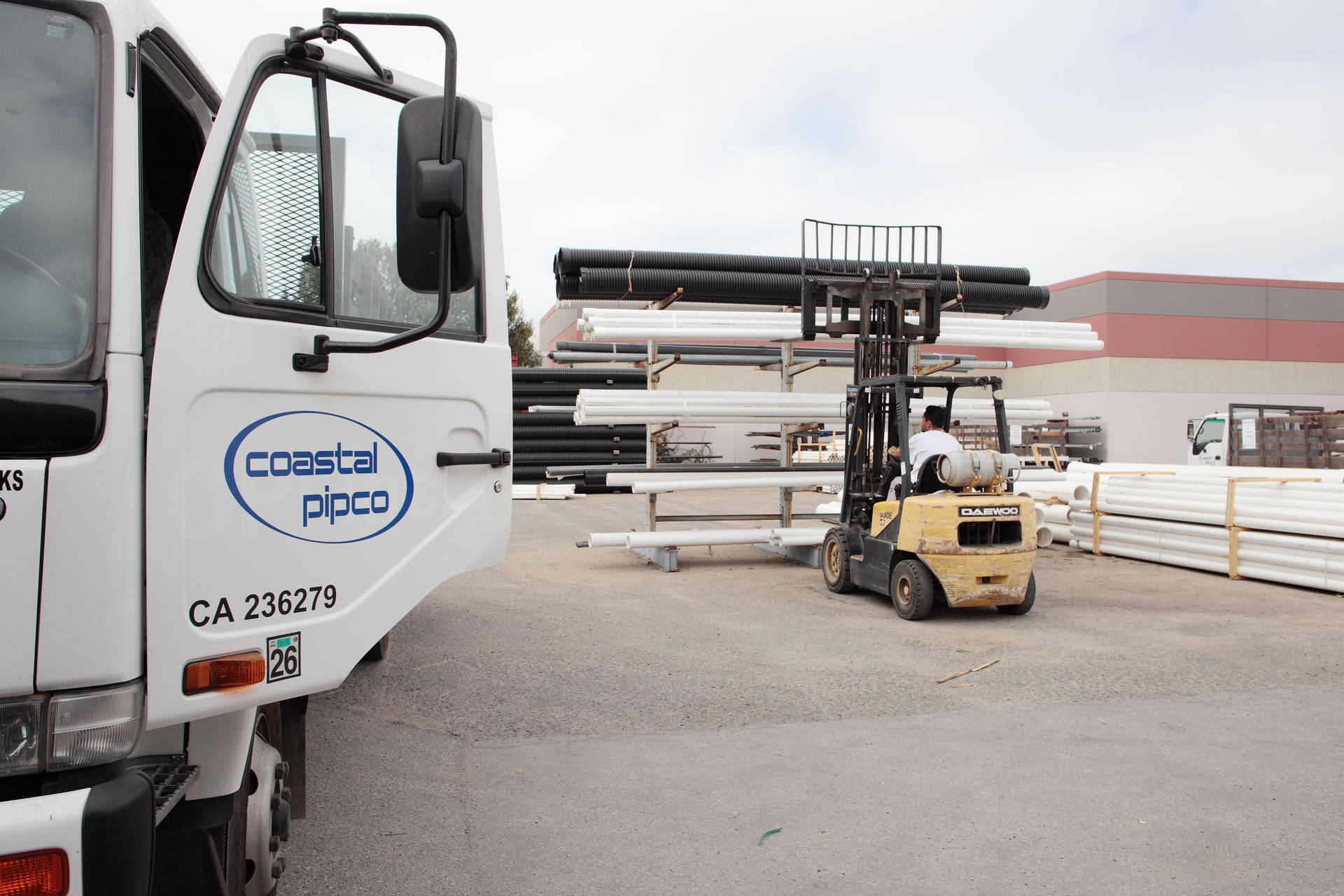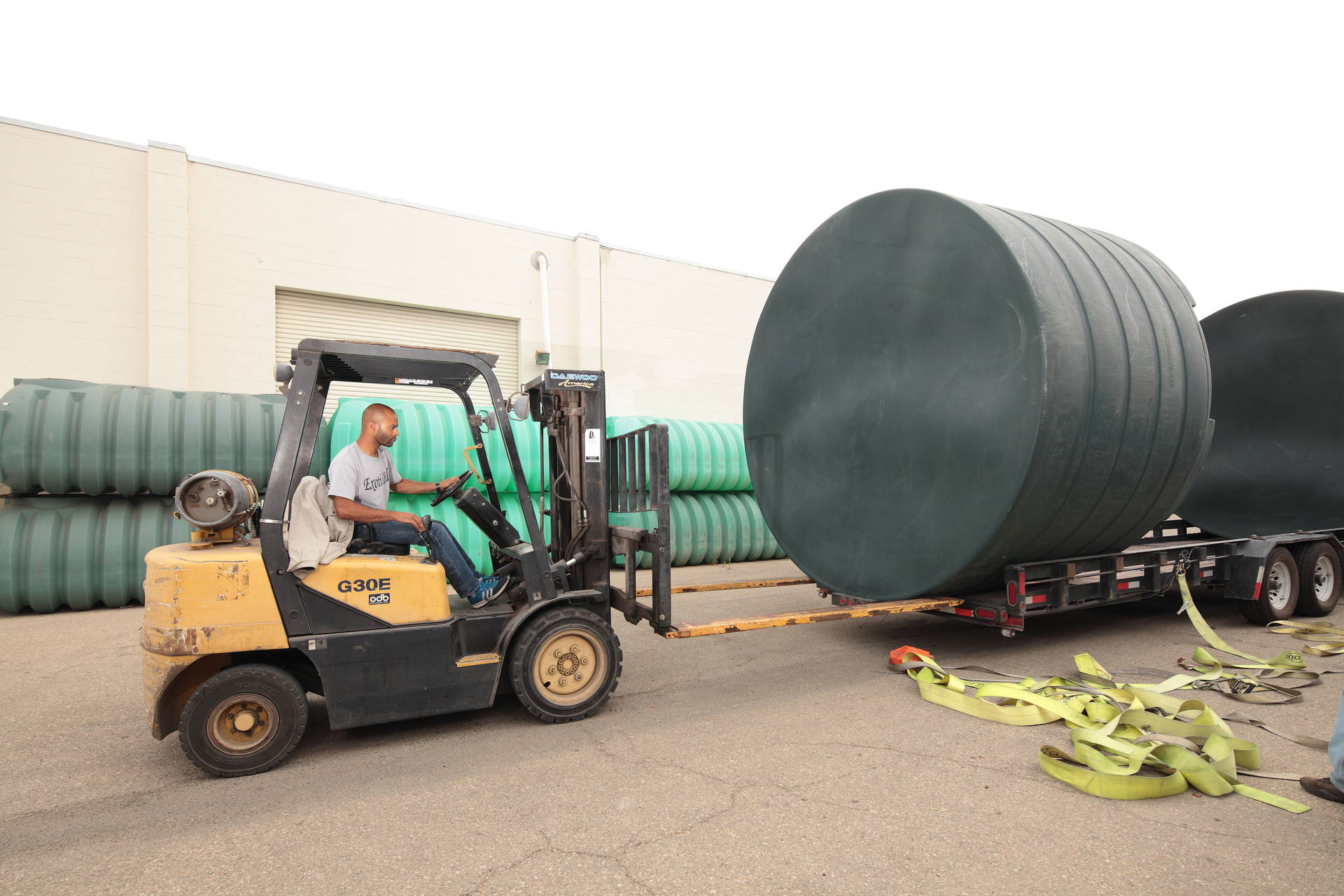 We regularly deliver to all of Ventura County. In addition, we also deliver to Santa Barbara, Malibu, Thousand Oaks, Agoura, and the Santa Clarita area with schedules to these areas made as needed.
The vast majority of deliveries are made same-day or next day and urgent deliveries are usually made within 2-3 hours or less.
Please give us as much lead-time as possible when scheduling a delivery.
Other areas may be available for delivery. Please contact our order desk for more information